As You Are provides affordable counselling and group work for depression, stress and anxiety for people living in East and West Sussex.
July 2023 : Student and newly-qualified volunteer counsellors required for our saturday morning service, immediate start.
Interview date TBD. For questions, email info@asyouarecentre.co.uk or contact Nicky Hitchcock (trustee) on 07904 148187.
Closing date for applications is 29th July 23.
Counselling provides a space for people to explore what is happening in their lives, and to work through their experiences in a safe, private and confidential environment. Counsellors will be accepting and understanding allowing you the freedom to explore and reflect on what's right for you.
At As You Are we run various psychoeducational groups aimed at offering tailored and specific support. We are typically reliant on funding to be able to deliver these groups. Groupwork we have offered in the past include: 
– Understanding Your Anger
– Naming My Needs
– Emotional Resilience
– Peer Support for People with Eating Disorders 
As a community-based organisation, volunteers are an essential part of As You Are, without whom we would not be able to provide our services. We are very grateful for all who choose to donate their time to As You Are.
Find out more about our volunteering placements for trainee counsellors, qualified counsellors and those who wish to support a mental health organisation.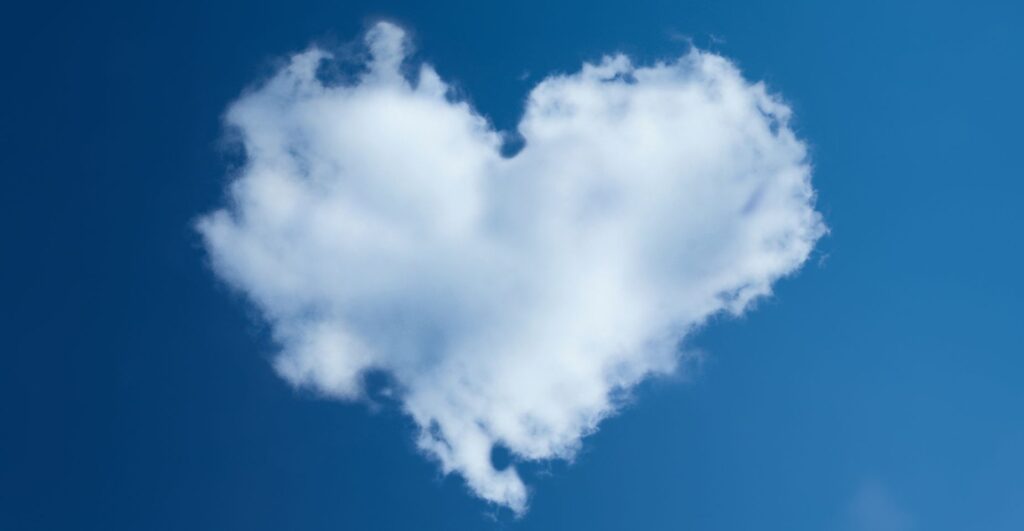 We regularly collate videos, tips and useful resources that you can use to support your mental health. Have a look at our free resources from bereavement to mindfulness and more.
Get in touch with our team
Organisations we proudly work with