Frequently Asked Questions (FAQs)
Our team are committed to supporting you
We understand that starting counselling and finding a therapist can be a difficult or daunting experience. We have written the following information to help you understand more about our services. If you have any questions, please contact us – we're happy to help!
I'm in a crisis and need immediate help - what shall I do?
Unfortunately, As You Are is not able to offer an emergency service as we have limited opening hours. 
If you believe that either your own, or another's life is at imminent risk, please contact emergency services on 999. 
Alternatively, you may find the support you're looking for through Samaritans 24/7 helpline on 116 123
Please go to our individual counselling page or the relationship counselling page. Here you will find a contact form which you can use to request counselling. Alternatively, you can telephone the service on 07392 612 771. Please note our phone operating times are limited. 
Once we have received your initial enquiry, As You Are will invite you for an Initial Assessment. 

This appointment will be with a qualified assessing counsellor, and you will have the chance to share what is bringing you to counselling at the moment. In this session, the counsellor will ask you a few questions so that we can find the best counsellor within our service to support you. After the initial session, you will be added to our waiting list before being allocated to a counsellor.
What type of counselling do you offer?
As You Are offers something called Humanistic Counselling. Working Humanistically means that we value you at the centre of all of the counselling work. This is a collaborative approach rather than us giving you advice. 
There are different types of Humanistic counselling. Some of the types we offer include:
✧ Person Centred
✧ Gestalt
✧ Existential
✧ Transactional Analysis
✧ Phenomenological
✧ Integrative Humanistic
✧ Creative Therapies
✧ Embodied Psychotherapy 
If you wished to know more about different types of counselling, you can find more information on the BACP Website. 
Your counselling assessor will work with you explore what type of therapy may work best for you during your Initial Assessment.
How long should I expect to have to continue counselling?
It's important to remember that these are your sessions so the number of sessions you have will depend somewhat on you and whatever you are bringing to counselling at this time. You and your counsellor will check in with each other regularly to make sure you are getting what you need from therapy. As You Are offers up to 24 sessions. You may choose to make use of all 24 sessions, or you may choose to use fewer sessions. Be mindful that endings are important and your counsellor will work with you build an ending that feels meaningful and safe.
Will my counselling sessions be private and confidential?
Client confidentiality is important to us and as an organisation we adhere to the BACP ethical framework and will use this to provide a safe and confidential service. However, there are exceptions and your counsellor may have to consider breaking confidentiality if you pose a danger to yourself or others.
Will my counsellor be available for me in a crisis?
Client confidentiality is important to us and as an organisation we adhere to the BACP ethical framework and will use this to provide a safe and confidential service. However, there are exceptions and your counsellor may have to consider breaking confidentiality if you pose a danger to yourself or others.

Why do I need to attend weekly counselling?
Weekly sessions are a typical format for therapy, as research has shown that regularity is important for building the counselling relationship and building trust. This in turns allows you to make gradual and steady growth throughout the counselling process. 
Some private counsellors are able to offer fortnightly counselling. Unfortunately, as a low cost charity this is not possible for us to provide due to the financial and logistical difficulties. 
How do I pay for the counselling sessions?
Most people choose to pay for counselling using Online Bank Transfers (BACS Transfer) on a weekly basis.
As You Are's bank details will be provided at your assessment and before starting therapy.
It is also possible to pay by cash, bringing the money into your session and giving this to your counsellor.
Please note we cannot accept card payments, and are no longer able to accept payments by cheque.
Is my counsellor qualified?
As You Are is fortunate to have a team of highly skilled and ethical practitioners. Our team is made up of a mix of qualified counsellors, and counselling students who are completing their training with an approved regulated institution. 

✧ All of our counsellors have completed at least 1 year of training prior to joining As You Are. 

✧ All of our counsellors undergo a rigorous recruitment process to ensure that they are professional, safe, skilled and robust practitioners. 

✧ The counselling profession requires counsellors to be in regular and ongoing continuing professional development. As a result, all of our counsellors engaged in training and learning even once qualified. We are proud of our inclusive and diverse team of therapists who offer a truly client centred service to an equally diverse client group. . 
What do I do if I have a complaint about my counsellor?
We would initially encourage you to raise any complaints with your counsellor directly. You can then work together to try and resolve any issues or concerns. If this option feels inappropriate, you would be welcome to speak directly to one of our Service Managers who would work with you to resolve the issue and/or share details of our internal complaints procedure. You can request a copy of our complaints procedure via our email info@asyouarecentre.co.uk. Your complaint would be treated confidentially and would be addressed in a professional and time limited approach. 
If you are still not satisfied that your complaint has been addressed, then you can take this further with the counsellor's accredited body (includes BACP, BABCP, UKCP, UKRC & BPS).
If you have a query about the room or administrative service, then you can raise this with the Service Management team who will endeavour to address your concerns by contacting them at info@asyouarecentre.co.uk.
How can I give feedback to my counsellor and the service?
As a small charity reliant on fundraising, donations and client fees, your feedback in incredibly important. We are also always seeking to improve and build our service and service provision. 
Where possible, you would be very welcome to share your feedback directly with your counsellor. 
If you are a client, and you have finished therapy, you can share feedback about your experience of counselling with us via this anonymous form. 
If you wish to share feedback not directly linking to counselling experience, you would be welcome to email the service management team directly at info@asyouarecentre.co.uk
As You Are provides affordable counselling and groupwork for people in Sussex seeking to improve their mental health and wellbeing.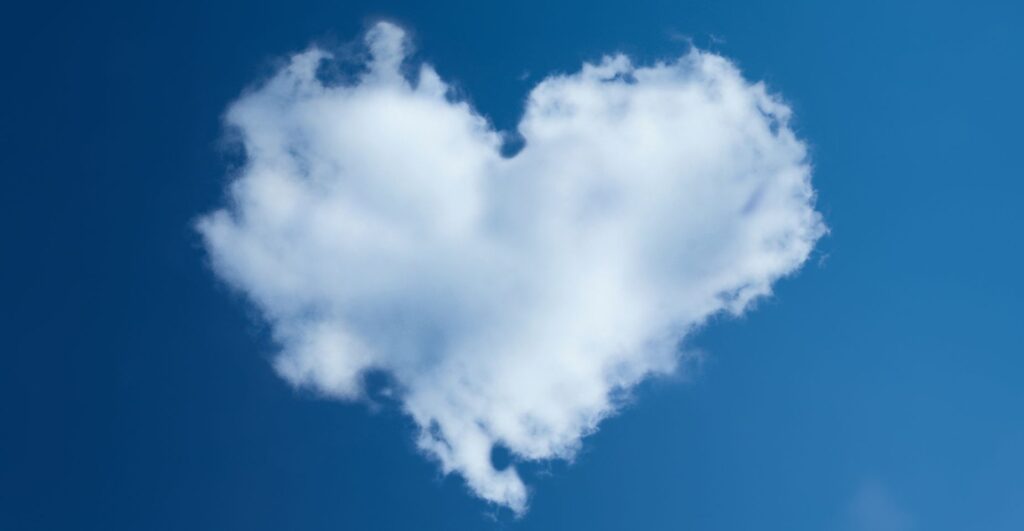 View mental health resources that can help you understand yourself better and get the extra support you need.
Get in touch with our team