Low-Cost Counselling in Sussex
Relationship Counselling
PLEASE NOTE
Our waiting list for relationship counselling is currently CLOSED and we are unable to accept enquiries for this service. We will update this web-page when this service is able to be resumed. Please accept our apologies for the closure of this service, and any inconvenience this may cause.
As You Are believes that counselling should be accessible to all who wish to access support, including those in relationships. For this reason, we are committed to providing affordable counselling for couples and duos. 
We provide support to couples couples across Sussex, offering 1:1 counselling. You can sign up to counselling at the bottom of this page.
The Counselling Offer
Counselling provides a space for you to explore what is happening in your relationship in a safe, private and confidential environment with a counselling professional. Our relationship counsellors will support you in exploring your experiences and work with you towards the changes you wish to see. 
✧ We offer up to 14 consecutive weeks of therapy in a private and confidential setting. These sessions take place on the same day, at the same time, on a weekly basis. Your availability will be discussed at assessment
✧ Each session lasts for 50 minutes and starts on the hour
✧ We offer face-to-face counselling and online (video-call) counselling 
✧ You will be allocated the counsellor we feel will be the best fit to support you. All our counsellors are volunteers – professionally trained or on a recognised training course – and supported by regular supervision.
✧ You are your partner will attend the first of the 14 sessions together. The next two sessions will be accessed as individuals (one each) before coming back together for the remaining 11 sessions. This means in total you will have 12 joint counselling sessions, and one individual session each.

Cost
As we are not part of the NHS, we are not publicly funded. Therefore we are reliant on fundraising and client fees.
We operate a sliding fees scale for couples ranging from £20 per session to £50 per session depending on your affordability status. The below offers guidance for your fees: 
✧ £20 or £25 – for couples on means tested benefits, and/or out of employment
✧ £30 or £40 – for couples who are in part-time employment, and/or low-waged
✧ £45 or £50 – for couples in full-time employment
You will discuss and agree the fee you wish to pay during your Initial Assessment.
Getting Started with Counselling
As You Are would invite you for an Initial Assessment which would be a chance for you both to share what's bringing you to counselling at the moment, and for us to ask you a few questions so that we can find you the best relationship counsellor within our service to support you. After the Initial Assessment, you will be added to a waiting list before being allocated to a counsellor. 
The Initial Assessment 
✧ One-off meeting with a qualified counsellor to share what's bringing you to counselling. Both individuals within the couple must attend this
✧ Appointments available face-to-face or online
✧ Appointment lasts 30-50 minutes 
✧ Cost between £20 – £50 based on your affordability 
Waiting Time

After your Initial Assessment, you will be added to our waiting list before being allocated to a counsellor. 
At the moment, our waiting  list for relationship counselling is

closed. 
Ethical Practice
As You Are is a member of the BACP 

(British Association for Counselling and Psychotherapy) and we adhere to their Ethical Framework for Good
 Practice.
Here to Help
As You Are is here to help. We can support couples living with the following:
✧ Anxiety, Depression and Suicidality
✧ Loss and Bereavement
✧ Identity, Sexuality and Gender
✧ Sex, Intimacy, Fertility and Infidelity
✧ Family, Children and Parenting
✧ Divorce and Separation
✧ Health, Illness and Ageing
✧ Abuse, Trauma and Neglect
✧ Relationships and Friendships
✧ Stress, Anger and Work
✧ Self-Esteem, Isolation and Confidence
All our counsellors are professionally trained or on a recognised training course and supported by supervision.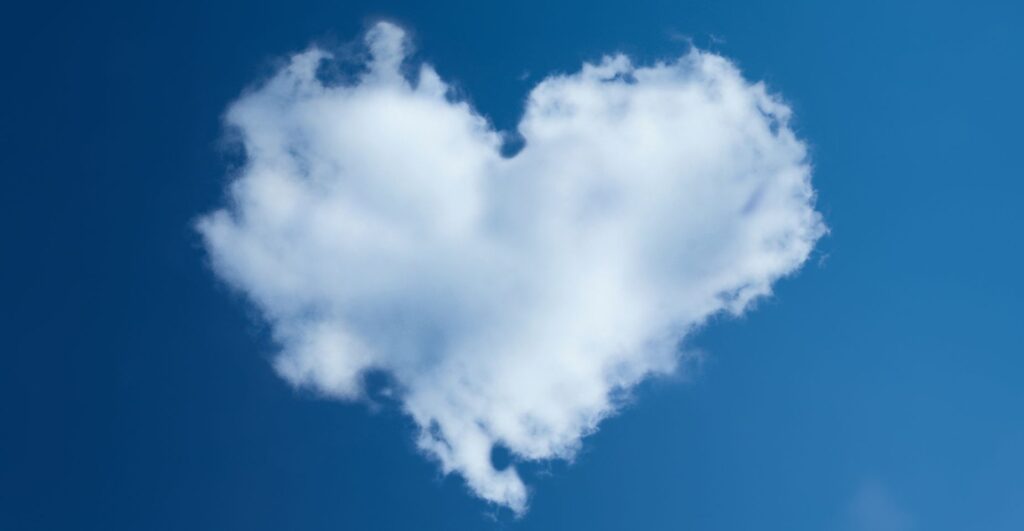 View mental health resources that can help you understand yourself better and get the extra support you need.
Get in touch with our team